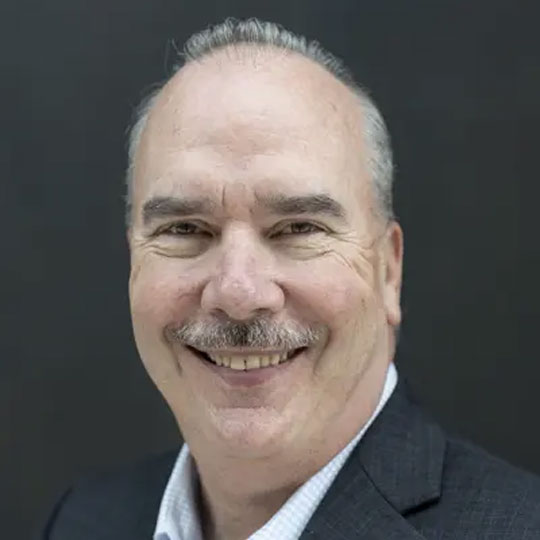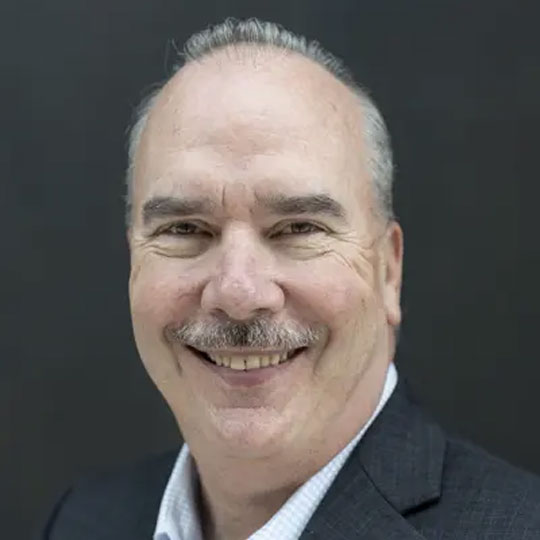 Phil Bertolini
Phil Bertolini oversees our nationally recognized events division and brings passion and creativity to every single one of our events. (We host more than 60 of them each year, attracting over 45,000 attendees!)
As a former public servant, Phil has a deep understanding of the needs of government IT leaders – and how to energize and inspire an audience.
During his 31-year tenure as deputy county executive and CIO for Oakland County, Michigan, Phil built a world-class IT organization in the second-largest county in Michigan, just north of Detroit. In 2005, he was promoted to deputy county executive, holding dual positions until his retirement.
Phil has won numerous awards including:
Governing Magazine's Public Official of the Year
Government Technology Magazine's Top 25 Doers, Dreamers & Drivers
He was also honored by the President Obama White House as a Champion of Change for 2012.
Phil lives in Clarkston, Michigan.
Theme song: Let's Go Crazy, by Prince
Most likely to play the tuba on the weekends.