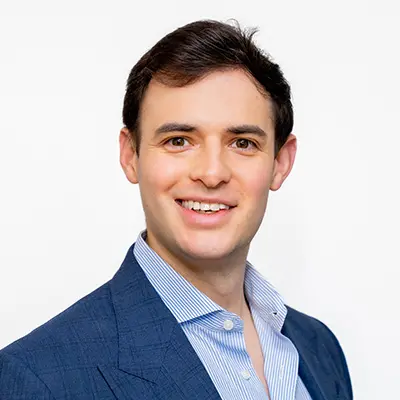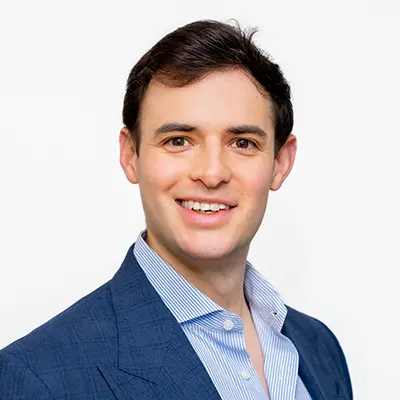 Bryce Stirton
Co-founder and President, Responder Corp
Bryce Stirton is co-founder and President of Responder Corp, a venture capital firm dedicated to supporting life-saving technology for the public safety industry. Responder invests through its Ventures division and builds and manages innovation programs through its Labs division. Responder's portfolio includes over 50 leading first responder technologies.
In addition to overseeing Responder Corp's venture and lab activities, Bryce is Program Director for the R2 Network—an innovation program built in partnership with the Department of Commerce to support response and resiliency innovation.
Bryce is a recipient of the GovTech Top 25 Doers, Dreamers & Drivers Award, a Team Rubicon volunteer, a graduate of Texas Christian University with degrees in Economics and Finance and will complete his Masters in Finance (ALM) from Harvard University in December 2022.